Mowbray Education Trust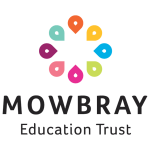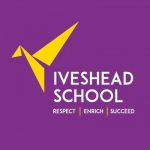 Families may be aware that we are the last remaining secondary school still maintained by Leicestershire Local Authority. Iveshead has been working together with the Mowbray Education Trust for some time and now, as the campus reorganisation nears completion, we are at a stage where we can start to plan with more confidence for our future.
We are very pleased to let you know that Iveshead School is beginning a process of due diligence with a view to joining the Mowbray Education Trust.  This is a very exciting opportunity for all of us, and we are looking forward to working with the team at Mowbray, building strong relationships across all aspects of our organisations.
This is an exciting opportunity for Iveshead and one that will help us to continue to improve the quality of education and opportunities for young people in Shepshed and the surrounding area.  We will continue to update you as the due diligence process continues over the next few months. If you have any questions then please send them to help@ivesheadschool.org
Update: 15/09/21
Please see the consultation document available here.  The consultation closes at 5:00 pm on 13th October.
Update 14/10/21
The consultation has now closed.  A report is being prepared which will be presented to the Governing Body, we will update families in due course.  In the meantime if you have any questions please do not hesitate to contact us: help@ivesheadschool.org